The Malakit and Curema interventions deployed in the Guiana Shield could be used in other regions of the world facing similar problems.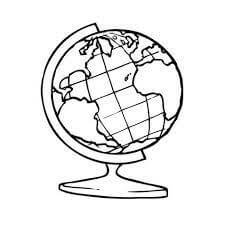 Indeed, mobile, cross-border and hard-to-reach populations are a challenge for malaria elimination in different regions of the world.
Our interventions, tools and evaluation methods could be useful to other actors.
---
Please feel free to consult our numerous publications and contact us for more information!